I have a strict 'say trick or treat or no candy' rule
Apple Store wouldn't initially load, but once it did, it took three clicks to pre-order the iPhone X. Good on Apple for fixing that process
I was just sitting here thinking, "Ugh, I wish this baseball game would get over so I could play Stardew Valley" when I remembered…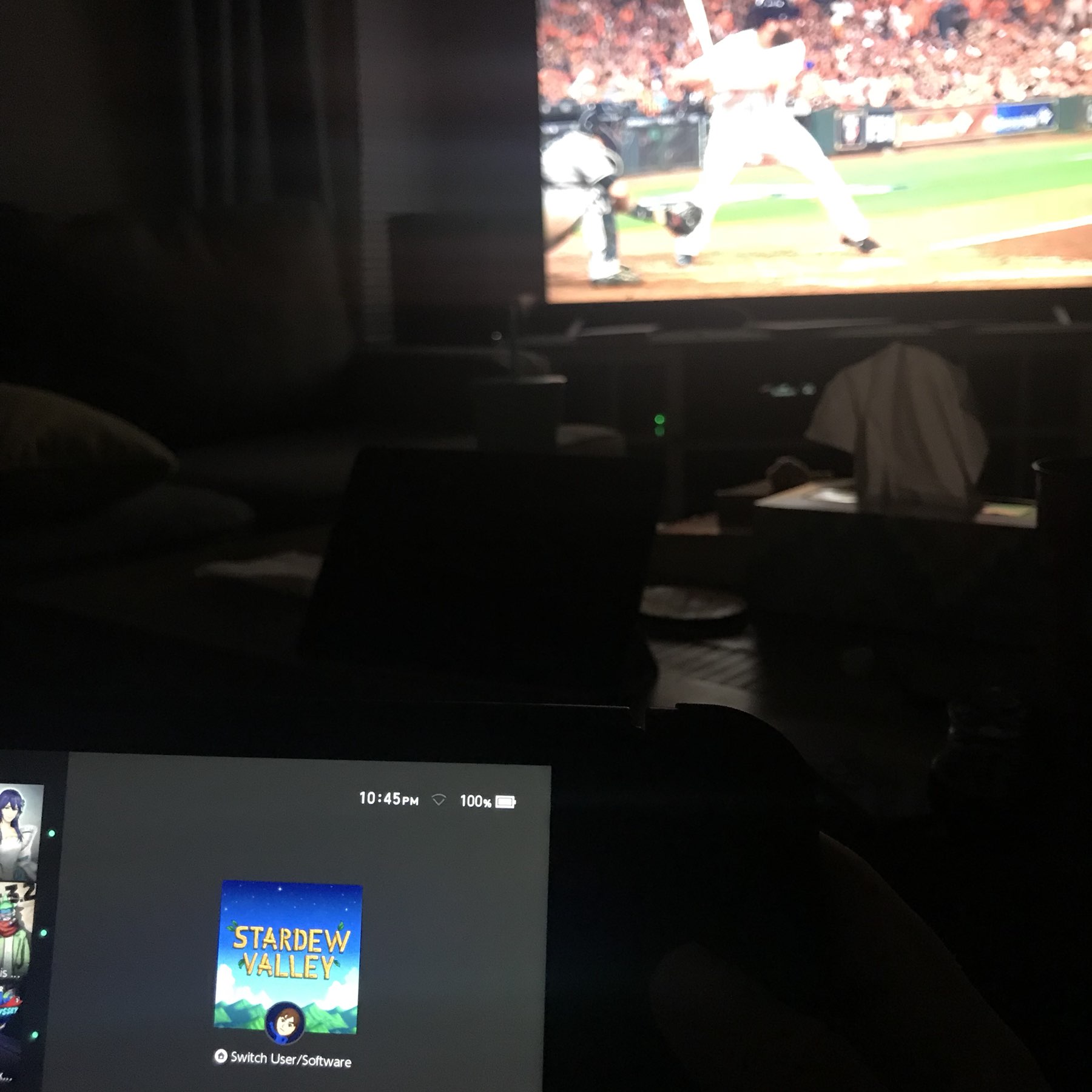 I have to stop starting to play Stardew Valley at 10:30 at night
Wasn't really looking for an answer to the question, "What about nice temperatures, but oppressively muggy? But here I am, with that answer.
I was going to originally title that 'Apple's WoeS problems'. But I'm not sure I'm ready to head down that slippery, slippery pun slope
The biggest dread I have before running nowadays is dealing with the WatchOS 4 music app. Normally it's just general bugginess, but today there was no music synced to the watch at all. After about ten minutes of trying to sync anything over to the watch, I just gave up and ran without music.
Perhaps the most damning thing I can say about WatchOS 4: not having to deal with that app far outweighed the annoyance of not running with music.
50 unread emails and 14 more todos. That's doable today, right?
Seems like this gets earlier every year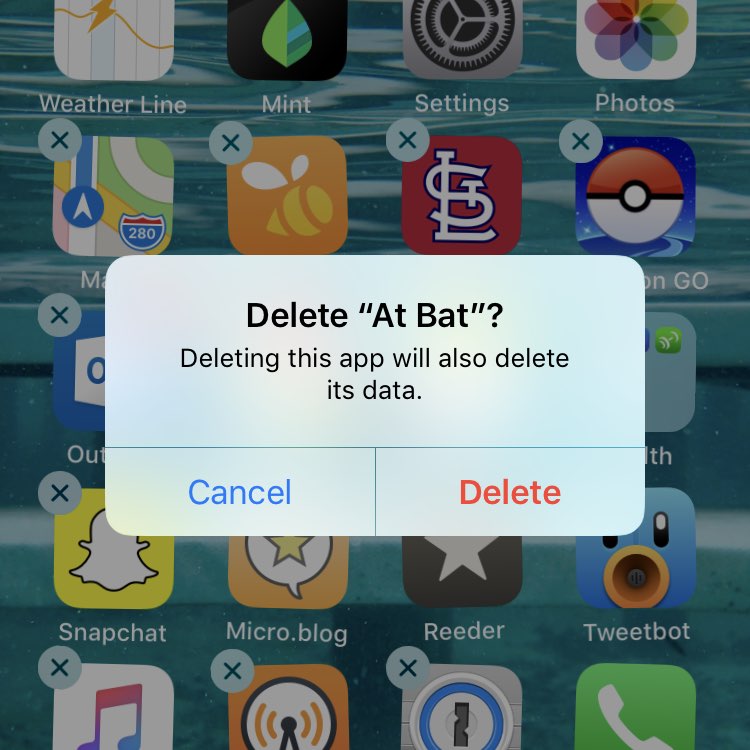 Looking forward to repeating the fun in Darren Aronofsky's messiah!
Good to see Dropbox updated to take advantage of native Files support on iOS 11. Was worried Apple was initially limiting it to iCloud Drive
Wish I also had a cool Puerto Rico onesie
Yo, @netflix: I get why you don't want to support Up Next on AppleTV. You should, but I get it. But why no some kind of queue on your app?
Baby V, gonna need you to go ahead and hold off coming until I see Logan Lucky this weekend
I'm glad I don't hate anything as much as my dog hates the mail man
My second favorite thing to yell is "Go Cards!" to tourists in (STL) Cards hats. My favorite to yell is "Go Cards!" to tourists in Cubs hats
Wishing I had a big ice couch in DC today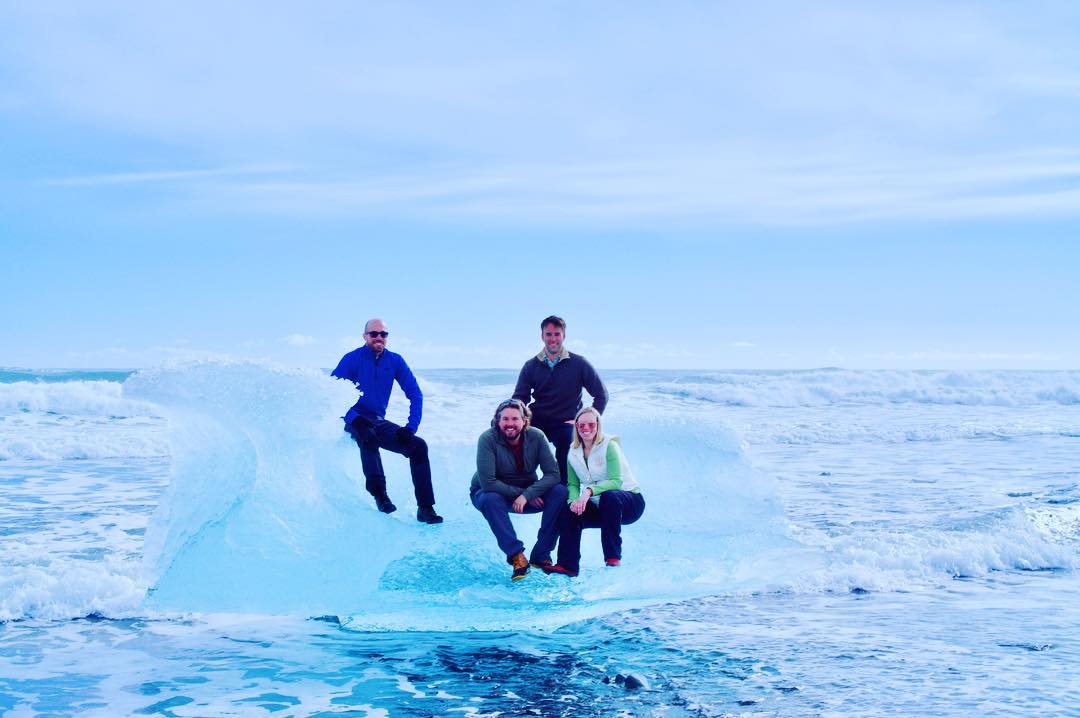 Ready for their third bourbon
Baby Driver was so good that we're going to do a Beguiled/Big Sick double feature on Tuesday
It seems like that the only thing Pitch Perfect 3 is about is how unnecessary Pitch Perfect 3 is.